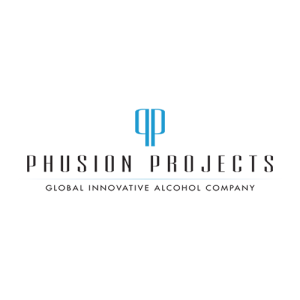 Established in 2005 Phusion Projects is a global alcoholic beverage company with presence in over 40 countries, employing 250+ worldwide and housing a portfolio of brands including Four Loko, Basic Seltzer, Basic Vodka, Moksato Life, Earthquake and Mamitas.
Innovation and disruption is in the DNA at Phusion, we understand drinkers as category agnostic and we pursue flavor, brand, and functional benefits above all else. We're always looking to push boundaries within our current product portfolio and partnerships and that mindset flows through in our company culture.
Phusion always has and will always be looking to find the next big thing for drinkers. While Four Loko will always be the core of who we are, we've also partnered with brands such as SWISH Beverages (White Girl Rosé) and Not Your Father's Root Beer.
We distribute these brands for Phusion Projects: