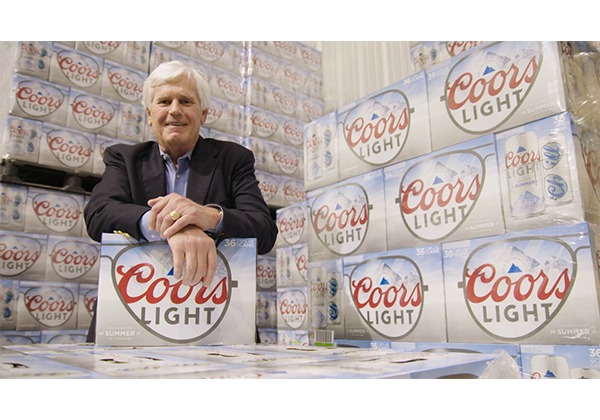 We are creating a world class sales and distribution center across Georgia and South Carolina markets.
Beverage South is committed to high performance standards, exceeding those of our suppliers. We believe in maintaining open and honest lines of communication with all of our customers and suppliers, big or small.
We will grow our business responsibly by focusing on the elements that improve our overall position within the marketplace: sales, distribution, display, promotion, and effective merchandising.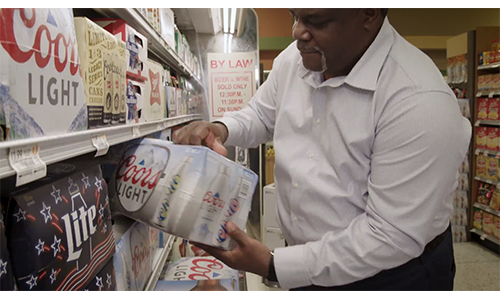 People are the backbone of our business.
We believe in investing in our exemplary team, the brands and packages we represent, and the ideas that push our business and the beverage industry forward. This is the basis of our ability to deliver sustained growth for our customers, our suppliers, and our business.
J&L Ventures is proud to be members of:
Where you are, we are.
With operations across markets in Georgia and South Carolina, we are confident we are able to deliver our incredible performance in a way that suits your needs.
We currently operate in: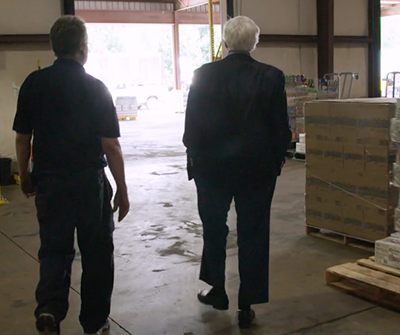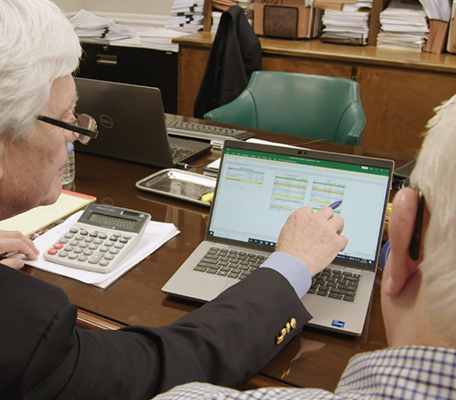 Our main priority is to satisfy you and grow your business
Beverage South's company mission is to sell an ever increasing amount of quality products, to satisfied customers, at a profit, to ensure the growth and development of our people, company, and community.
We remain steadfast in our committment to our company mission and make smart, strategic decisions to deliver this to everyone we serve.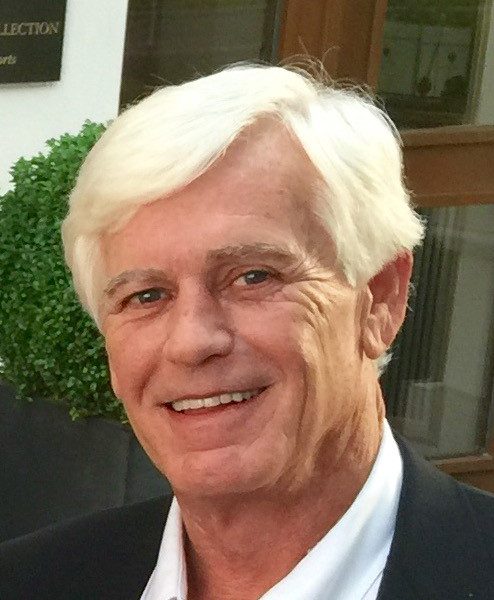 J. Lee Jackson
Mr. Jackson has owned and successfully operated beer distributorships for over 30 years. In addition to his current duties as President of J&L Ventures, he also runs the day-to-day business at Triangle Wholesalers in Columbus, Georgia. Mr. Jackson is a former board member of the Georgia Beer Wholesalers Association, and has received many supplier awards over the years.
President & Co-Owner
Donald M. Leebern, III
Mr. Leebern has been in the beverage industry for over 25 years. He is the President and owner of Georgia Crown, Alabama Crown, and Tennessee Crown Distributing Companies. He is well-respected within the beverage and spirits industry, holding board positions of several industry associations. Mr. Leebern is a former board member of the Georgia Beer Wholesalers Association.
Chairman & Co-Owner