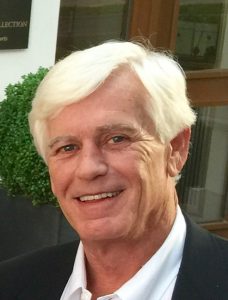 J. Lee Jackson
President & Co-Owner
Mr. Jackson has owned and successfully operated beer distributorships for over 30 years. As well as his current duties of President of J&L, he also runs the day to day business at Triangle Wholesalers in Columbus, Ga. Mr. Jackson is a past member of the Georgia Beer Wholesalers Association board of directors and has been the recipient of numerous supplier awards throughout the years.
Donald M. Leebern, III
Chairman & Co-Owner
Mr. Leebern has been in the beverage industry for over 25 years. He is the President and Owner of Georgia Crown, Alabama Crown, and Tennessee Crown Distributing Companies. He is well respected within the industry, holding board positions on several industry associations. Mr. Leebern is a past member of Georgia Beer Wholesalers Association board of directors.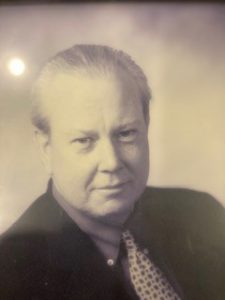 Ross D. Smith
Sr. Vice President of Sales & Marketing
Mr. Smith spent the first 23 years of his career with Miller Brewing Company in various positions in operations, marketing, and field sales. He joined J&L in April 2003, shortly after the formation of the company. Mr. Smith is a past member of the Georgia Beer Wholesalers Association board of directors.
Jean Stanley
Sr. Vice President of Finance
Ms. Stanley has been affiliated with the beer industry for the past 32 years. Prior to joining J&L in 2003, Ms. Stanley was the Vice President of Finance for North Georgia Distributing Company, which was purchased by J&L in 2003. Ms. Stanley is a Certified Public Accountant and a member of several professional financial societies.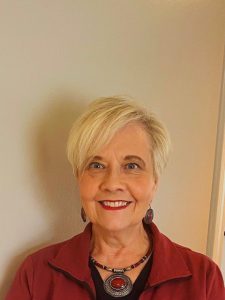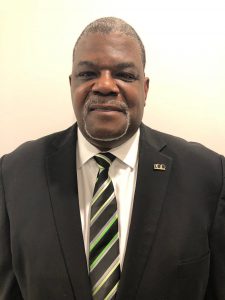 Tony L. Mays
Vice President of National Accounts & Market Development
Mr. Mays is responsible for the administration of our local and national chain retail accounts. He also oversees local market development efforts and is responsible for sales training for the company. He has 30+ years of beer, wine and spirits sales experience. He started in direct sales in Montgomery, Ala. in 1980. In 1997 he accepted a sales position with the Coors Brewing Co., holding many roles, including Co-Facilitator for the Coors Sales Management System (SMS). Prior to joining J&L, Mr. Mays was a MillerCoors Chain Sales Manager, responsible for Walmart/Sam's Club.
Member of 100 Black Men Of Atlanta – North Metro Chapter
Member Craft Brewers Association
Member & Chair – Zion Missionary Baptist Church Ushers Ministry
Brad Genners
Vice President/General Manager
Mr. Genners is the Vice President and General Manager of Beverage South. Starting in his family's beer distributorships, Brad experienced all aspects of each distributor position before progressing to a larger organization. Over the next several years he served in the roles of Branch Manager, General Manager, VP Sales/Marketing, and President of Distributorships in Iowa, Kansas, Oklahoma and Nebraska. His career has given him extensive experience in market consolidations, acquisitions, and reorganizations as the industry evolved over many years. With this background, as well as experience in non-alcohol and wine/spirits, he possesses the knowledge and expertise to lead the team in the ever changing beer market.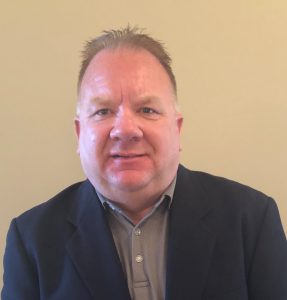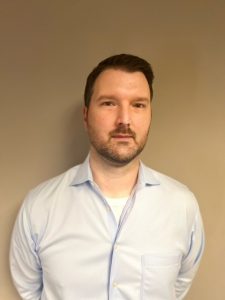 Michael Whitley
Vice President, Red Bull/NA
Mr. Whitley oversees the J & L portfolio of non-alcoholic brands (energy drinks, sodas, juices, water and milk). He began his career with Coca-Cola Enterprises in 1999 as a District Sales Manager in Atlanta, GA and joined J & L in 2006 as the Red Bull Brand Manager. During Mr. Whitley's tenure he has managed Red Bulls growth, often exceeding the national growth rate on an annual basis. This tremendous growth was a result of successful implementation and execution of multiple retail and consumer programs, as well as successfully managing consolidation efforts. He has also successfully integrated numerous New Age beverages into the existing NA portfolio. With his background, he possesses the insight and experience to lead his team into the future.
Brian Hupp
Regional Director
Mr. Hupp has over 25 years' experience in the Beverage Industry, both on the Supplier and Distributor side. His past positions bring to Beverage South a wealth of exposure to Distributors across the US and best practices that exist in those markets. He has managed multiple facilities and has a vast knowledge of all types of markets in the US. Brian's knowledge of the beer, wine, and soft drink market will provide us tremendous experience, insight and expertise to lead his team into the future.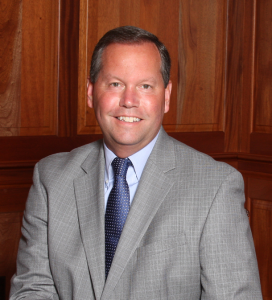 Billy Madison
Regional Director
Mr. Madison unknowingly began his career at the age of 18 merchandising for a beer and wine distributorship in Montgomery, AL. before joining the Navy. After returning from deployments to the Middle East, Somalia and Haiti he graduated from Troy University and jumped back into the distribution world. Now with 25+ years of Sales Management experience and leading distributorships in Alabama, Georgia and Oregon Billy is now responsible for leading the day to day sales and distribution operations of Beverage South's Southern Division, which encompasses 4 companies operating in 71 counties throughout Southern Georgia. Billy has served on the Executive Director's Committee of the Wine and Spirits Wholesaler Association and has been a member of many trade organizations throughout his career.
Brenda Kuzniar
Inventory and Logistics Manager
Ms. Kuzniar oversees the efficiencies and inventory levels of J&L wholesalers.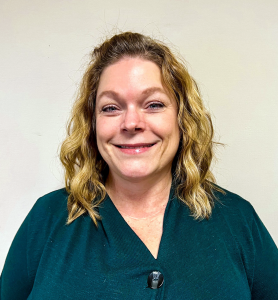 Rick Bentley
Controller / Accounting Manager
Mr. Bentley has been working within the Beverage Industry for over 33 years. He joined J&L Ventures in 2004 as the Controller. Prior to joining J&L Ventures, Rick worked for over 10 years as the Controller for Better Brands of Atlanta.