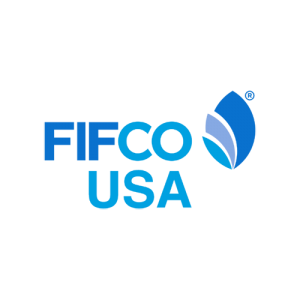 FIFCO USA, headquartered in Rochester, New York, is among the top 10 brewers in the United States. With our triple bottom line philosophy, we believe that the best way to run a profitable business is to work hard every day and be passionate about taking care of our communities and our planet.
Our diverse portfolio features a variety of remarkable brands and breweries. From the fun flavors of Seagram's Escapes to the rich history of Genesee Brewing Company, we are proud to give customers exactly what they want, when they want it.
FIFCO USA also owns exclusive rights to import and market the Labatt family of brands and the Imperial brand of beer in the U.S. Along with our own brands, we contract brew beer and other alcoholic beverages on behalf of other companies.
We distribute these brands for FIFCO: