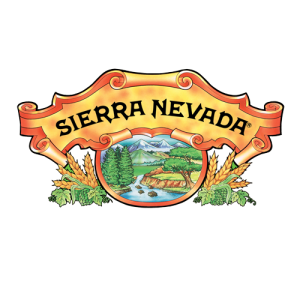 Turns out, good beer can do a lot of good.
We shook things up in the '80s, and it helped launch a beer revolution that's in full force today. We keep pushing boundaries, whether that's in the brewhouse, with sustainability, or in the great outdoors.
Ken Grossman started Sierra Nevada with a hand-built brewhouse and the odds stacked against him. In 1980, that patchwork of pipes, pumps and tanks began making beers that forever changed the course of American craft brewing.
We distribute these brands for Sierra Nevada Brewing Co.: