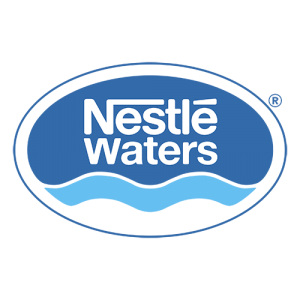 Nestlé in the United States is committed to enhancing quality of life and contributing to a healthier future – for individuals and families, for our thriving and resilient communities, and for the planet. We are transforming our product portfolio – from pet care, bottled water, frozen meals, and infant nutrition – to meet changing consumer needs by focusing on high-growth food, beverage and consumer health categories with brands consumers love.
Our operations in the U.S. are composed of seven operating companies: Nestlé USA, Nestlé Waters North America, Nestlé Purina, Gerber, Nestlé Health Science, Nestlé Professional, and Nespresso.
Nestlé is home to more than 150 U.S. locations in 31 states, which includes manufacturing, R&D and supply chain facilities and corporate offices. We employ more than 30,000 people in the United States.
We distribute these brands for Nestle USA: