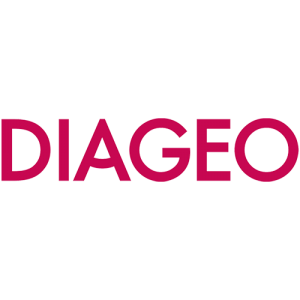 Diageo is a global leader in beverage alcohol with an outstanding collection of brands across spirits and beer – a business built on the principles and foundations laid by the giants of the industry.
We have over 200 outstanding brands – old and new, large and small, global and local, with brands sold in 180 countries at almost every price point, in every category to meet consumer demand.
We are passionate about providing the best possible experience, from every single one of our products, and in how we go about our business.
PROUD OF WHAT WE DO AND HOW WE DO IT. WE ARE DIAGEO.
We distribute these brands for Diageo: