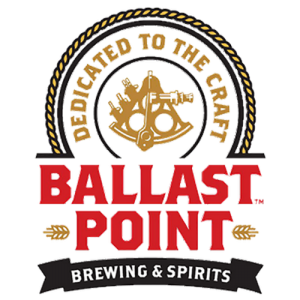 WHERE SCIENCE MEETS ART
We live to add our own touch and ask if there's a better way. As we tinkered, tested and tasted, we discovered that making beer was more art than science. And while we respect and honor tradition, we relish the opportunity to take it further. That freedom has allowed us to reinterpret brewing. And along the way help to reinvigorate the industry. From bringing a hoppy twist to a porter, or developing a proprietary yeast for our amber ale, to creating a breakthrough gold medal-winning IPA.
We started out in 1996 as a small group of San Diego home brewers who simply wanted to make a better beer. In our exploration, we became obsessed with ingredients—tinkering, testing and tasting to find the perfect balance of taste and aroma. That adventurous spirit leads to award-winning beers in classic and unique styles while challenging our own tastes and expanding yours.
We're proud of our San Diego hometown, our employees, our beers, and our fans. We think of our employees as family, and you, our fans, as extended family. You'll see us use #BPPROUD as a badge of pride and a way to further connect with our beer loving community.