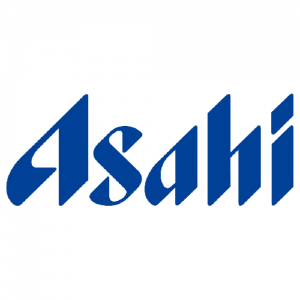 DISCOVER THE CRISP, DRY KARAKUCHI TASTE
Karakuchi is the Japanese word that captures the intricacy of Asahi Super Dry's unique, refreshing taste. Although there is no direct translation, it describes how our beer is dry and crisp with a quick, clean finish.
It was curiosity that led us to our crisp, dry Karakuchi taste. Where will your curiosity lead you?
Asahi Beer USA is a subsidiary of Asahi Europe Ltd. Asahi Beer USA has responsibility for the development of Asahi Beer USA's brand portfolio throughout the United States of America. The current portfolio includes Asahi Super Dry, Asahi Dry Black and Asahi Brewmaster's Select.
At Asahi Beer USA we are passionate about our beer! We aim to bring the best quality of beer to life and to delight discerning consumers with our drinks of uncompromising integrity. Just as important though is how we operate responsibly in our communities, and partner with distributors and retailers to provide premium beer brands for the enjoyment of our valued consumers.
Asahi Beer USA is bringing value back into the beer category powered by our challenger mindset: setting aspirational objectives, focusing on what matters and owning our performance. We are a values-led organization with a strong belief in teamwork and empowerment of our people.
We distribute these brands for Asahi Beer USA: