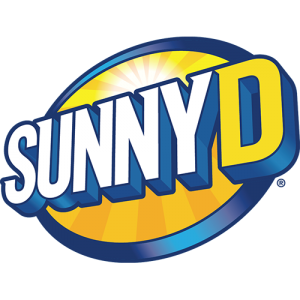 SunnyD was reverse engineered from the sun. Okay, that's technically not true, but it does taste great, and every glass gives you 100% Vitamin C, plus B1. That means it's good for you and can help make today a sunny day.
Orange flavored citrus punch with other natural flavors.
We tried bottling sunshine, but it escaped the bottle and made a huge mess. Instead, we created an orange flavor so smooth, it's hit #1 on the R&B charts five times.
We distribute SunnyD in the markets that are served by: