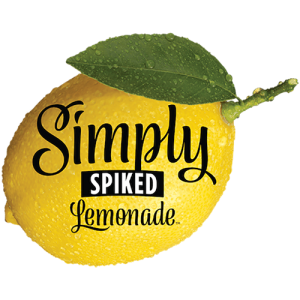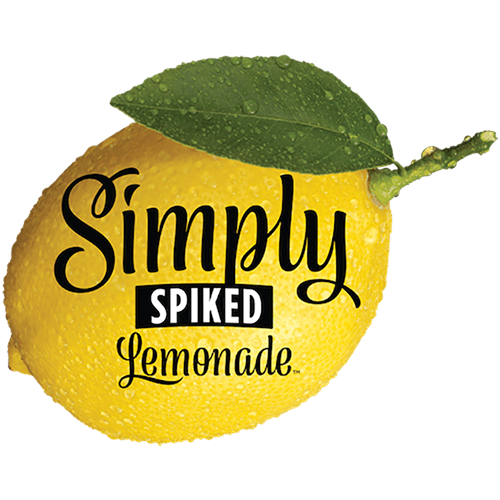 Simply Spiked Lemonade is a new line of bold, full-flavored spiked lemonades crafted from the lemonade experts at Simply. Made with 5% real fruit juice that has been squeezed and concentrated, plus a little fizz, these beverages are bursting with sweet and tart lemon flavor.
Signature Lemonade: Bright and refreshing, Signature Lemonade takes the beloved sweet lemony tartness of Lemonade flavor and adds an extra element of excitement.
Strawberry Lemonade: The fresh take on the classic pairing of strawberries and lemonade is sure to fuel your festivities with the blissful blend of ripe berry and tart lemonade flavors.
Blueberry Lemonade: Blueberry and lemonade flavors come together to create a one-of-a-kind flavor perfect for your one-of-a-kind celebrations.
Watermelon Lemonade: Summertime sweetness is on full display when the flavors of mouth-watering watermelon and lip-puckering lemonade get together.
Calories: 170
ABV: 5%