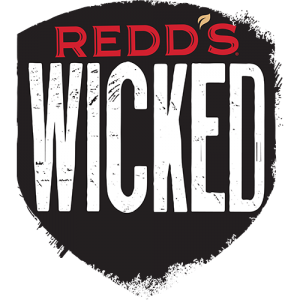 Born from the seed of Redd's – Wicked is a dark twist on bold, natural apple flavor that created a refreshingly hard liquid.
At 8% ABV, Wicked provides bold, natural fruit flavors and the extra alcohol needed to kickstart your night.
Wicked knows that the best nights come when you take a risk, so we're here to help you avoid playing it safe.
Fruit Beer
ABV: 8%
Calories: 114
We distribute Redd's Wicked Ale in the markets that are served by: