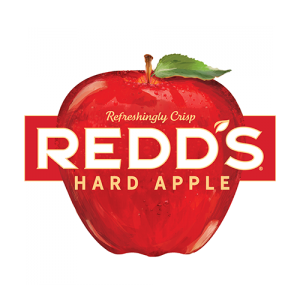 Crisp like an apple, but brewed like an ale, Redd's Apple Ale is an apple flavored golden ale with low malt and bitterness cues. With a crisp clean finish that allows the natural apple flavor to come through, this ale is for those times when you are looking to branch out and try something different.
We are Redd's Hard Apple and we celebrate those that are confident enough to take the road less traveled.
We know there's pressure to conform or hop on the bandwagon – but owning your own choices is core to true happiness.
Redd's Hard Apple is a refreshing twist on a classic apple taste that was made to stand out and be different…just like you.
Fruit Beer
ABV: 5%
Calories: 165
We distribute Redd's Apple Ale in the markets that are served by: