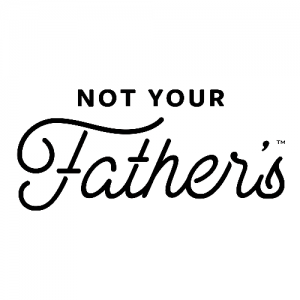 Whatever your everyday hustle is, we think life is a bit sweeter when you take a step back from the day-to-day and acknowledge the small victories. Because where you are in life right now is OK. In fact, it's perfect.
So let's toast to the victories that others let pass them by.
Not Your Father's Root Beer is a category-defining craft specialty ale brewed with unique spices. Brewer Tim Kovac's creativity and painstaking commitment to flavor complexity results in an unmistakable offering that masterfully blends hints of sarsaparilla, wintergreen, anise, and vanilla. A smooth and balanced Ale, NYFRB has broad appeal – from discerning craft beer drinkers to non-beer drinkers.
Flavored Malt Beverage
ABV: 5.9%
We distribute Not Your Father's Root Beer in the markets that are served by: