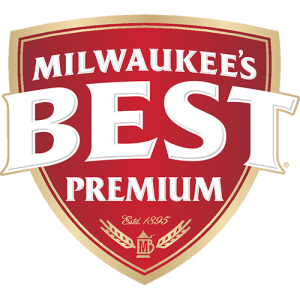 Milwaukee's Best was first brewed by Gettelman in the 1890s, and in 1961 Miller purchased the brewery.
Milwaukee's Best is a Lager of the finest quality malted barley, selected grains and choicest hops. Highly drinkable. Highly affordable.
Milwaukee's Best Premium won the silver medal at the Great American Beer Festival® in 2003 for American Lager/Cream Ale and silver in 2004 and bronze in 2005 for American-Style Lager.
American Style Lager
ABV: 5.9%
Calories: 142
We distribute Milwaukee's Best in the markets that are served by: