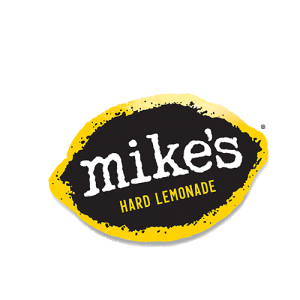 From the first Mike's cracked open in 1999 to the variety packs sold across the country today, every bottle of Mike's was created to serve one purpose: make your day a little brighter. Because Mike's drinkers don't do sad.
Happiness comes naturally.
No off-the-shelf flavoring here. We developed all 15 Mike's flavors from scratch, using real fruit juice and hand selected lemons. Happy, meet quality.
Flavored Malt Beverage
ABV: 5%
We distribute Mike's Hard Lemonade in the markets that are served by: