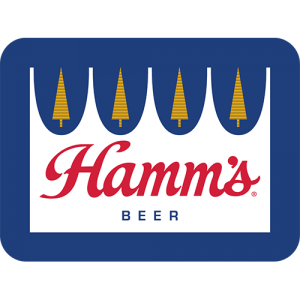 The magic of Hamm's dates all the way back to 1856, when Theodore Hamm immigrated from Germany to St. Paul, Minnesota…. About 10 years later, Mr. Hamm inherited a small brewery and changed the name to the Theodore Hamm Brewing Company in 1865, giving birth to the Hamm's beer that has become a part of American brewing history. Hamm's became popular due in part to its famous ad campaigns of the 1950s, 60s, 70s, and 80s, offbeat taglines, and lovable mascot, the Hamm's Bear.
Today, Hamm's is a beloved brand with extremely loyal and passionate fans.
Now it is time to allow this authentic brand to be discovered by a new generation of drinkers!
American Style Lager
ABV: 3.8%
Calories: 142
We distribute Hamm's in the markets that are served by: