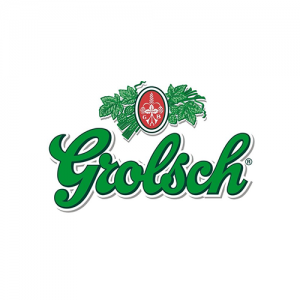 Since 1615 Grolsch has delivered more hops, more pop and the iconic Swingtop.
As an open minded beer from an open minded place, we have become the beer of choice for urban creatives around the world.
The brand's success is built upon the foundations of artistry and craftsmanship and the strength to forge its own distinctive approach to brewing, packaging, and brand building.
International Pale Lager
ABV: 5%
Calories: 142
We distribute Grolsch Premium Lager in the markets that are served by: