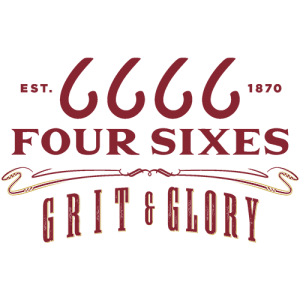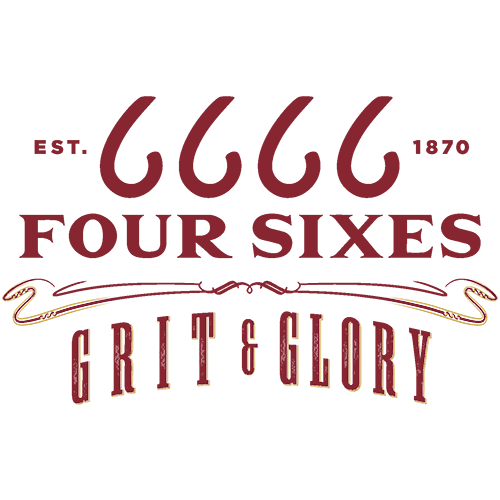 Born in Texas, ranch water continues to be a drink of choice around ranches, farms, and campfires everywhere.
Our ranch waters are distinctly Texas influenced flavors that cater to the essence of the land around here. Bold, refreshing combinations to suit every thirst.
Four Sixes Ranch Water features four flavors:
Blue Agave & Natural Lime Juice – Traditional Texas Ranch Water. Blue agave nectar flavor, and a hint of lime.
Prickly Pear Margarita – This Texas treat has blue agave, the sweet taste of prickly pear cactus, and the bold flavor of a margarita.
Blackberry & Pomegranate – This ranch water is a blast of sweet and tart, Texas style. Blue agave, blackberry, and rich pomegranate.
Mango & Spicy Habanero – Ranch water with a little Texas punch. Blue agave, a pop of spicy habanero, and the cool, refreshing taste of mango.
ABV: 5.0%