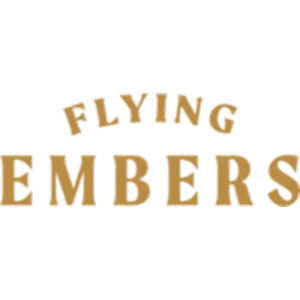 In Ojai, California, our founder set out to craft bold, imaginative flavors with a modern function.
As this vision was becoming a reality, the 2017 Thomas Fires threatened to destroy all that we had built.
Today, all of our hard beverages are infused with gratitude, and handcrafted with intentional ingredients meant to illuminate and celebrate the experience of life.
Watermelon Chili 5% ABV | 95 CAL
Guava Jalapeno  5% ABV | 95 CAL
Passionfruit Simcoe 5% ABV | 95 CAL
Clementine Hibiscus 5% ABV | 95 CAL
We distribute Flying Embers in the markets that are served by: