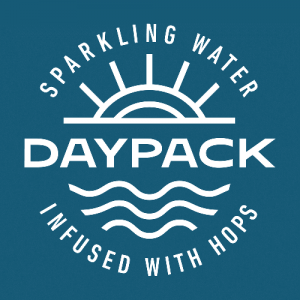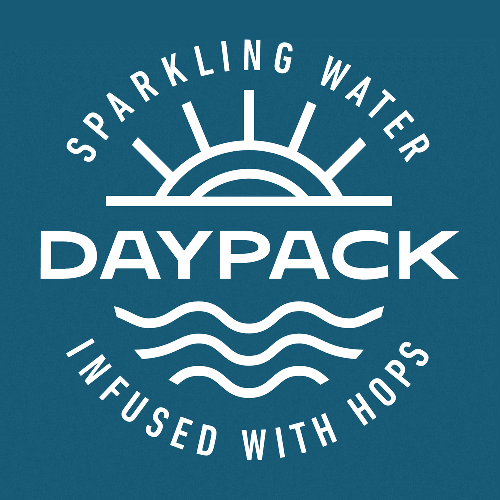 Athletic Brewing Company's Sparkling Water, the DayPack is built for adventure. Inspired by the most essential item for any adventure, DayPack is a journey into the world of premium sparkling water. It's lightly hopped, bursting with fruity aromas, and remarkably refreshing. Drink it anytime, bring it anywhere, and stay hydrated wherever you roam.
Black Cherry
Smooth, bold, and bubbly, Black Cherry DayPack has piney undertones and is built for adventure. It's everything you love about sparkling water, amplified.
Mango
Rich, sweet, and juicy, Mango DayPack is a trip for your tastebuds. Chinook hops pair perfectly with tropical, floral, and piney undertones for a delightful drinking experience.
We distribute DayPack in the markets that are served by: