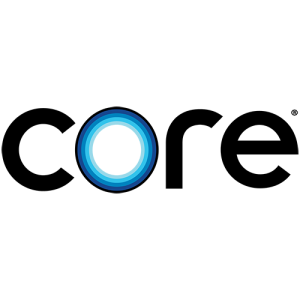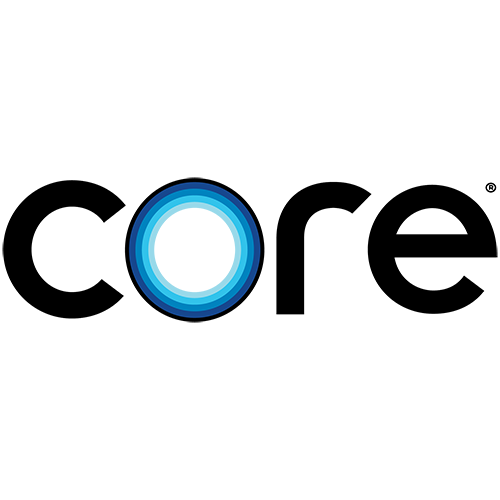 Core Hydration knows that achieving true balance means focusing outside as well as in. That's why we are constantly looking for ways to be sustainable while offering the choices that can have a positive impact on you.
Core Hydration is designed with you in mind. We've developed a wide-mouth, contoured bottle that perfectly fits your active lifestyle. Our cup cap is made for sharing so you can spread the wellness with family, friends and even your fur-baby!
A balanced life means doing what works for you. Shape your own path to wellness. Find Your Core.
We distribute Core in the markets that are served by: