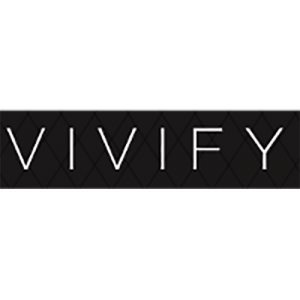 We're small.
We're independent.
We're majority female owned.
Our small and mighty Vivify team launched Bravazzi and Itz Spritz in spring of 2017, and for the last three years, we've been on planes, trains, and automobiles bringing our brands to fun-loving people across the US! We've received amazing support along our entrepreneurial journey, and have gone from just a handful of markets in 2017 to more markets than we can count, across many states throughout the country. We've got the experience, drive and know-how to know what people like you crave and how to create it for you.
We Proudly Craft Two Delicious Beverages.
Bravazzi is our love letter to Italy. Like the Italians, we started with the best ingredients. We brewed pure sugarcane so Bravazzi is 100% gluten free. We used real juice and natural ingredients to get four unique varieties that burst with sun-ripened, true-to-fruit citrus flavor. Try one today.
Or, close your eyes with an Itz Spritz and be whisked away to the south of France… Itz full of flavor. Itz lightly sparkling. Itz made using just five simple, natural ingredients. Itz light, bright, sparkling joy in a can.
We distribute these brands for Vivify: