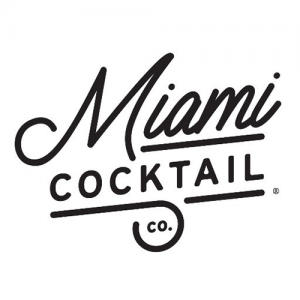 INSPIRED BY OUR VIBRANT & CREATIVE NEIGHBORHOOD IN WYNWOOD
We set out to perfect the art of the clean cocktail. Our idea was to craft the purest and highest-quality cocktails for those who want to feel good about what they drink. We started by making small batches that we shared with friends and locals and then, sip by sip, elevated the experience for retailers, restaurants and hotels around the world.
CLEAN INGREDIENTS, AUTHENTIC RECIPES & EXCEPTIONAL TASTE
Those three things are at the heart of everything we do. And no matter how big we get, we always promise to keep it refreshingly real.
We distribute these brands for Miami Cocktail Co: