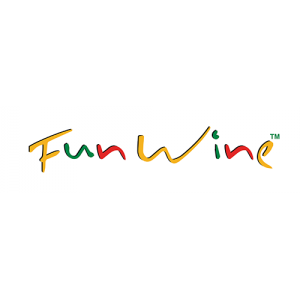 Sure, we're a beverage. And a damn good one. But we're more than that. Always.
Inspired by the culture and vibe of Miami, we build our brand influenced by art, fashion and music. Because we believe wine should be FUN and not complicated.
We're a mindset, an attitude, and a lifestyle.
With that in mind, and to break through the traditional wine mentality, we decided to be a bottled call to action. A call to pure fun and true freedom, rethinking wine; at its core, its about possibility. And possibility is about liberation, leaping past borders, breaking down barriers, discovering new horizons. By doing this we arrived at a world without labels. A world with just unbridled fun. The Fun Wine World!
We distribute these brands for Fun Wine: