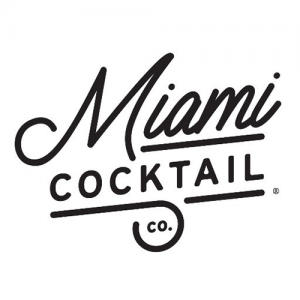 Crafted with premium, organic ingredients, our cocktails are light and refreshing with nothing artificial, ever. Our Organic Spritzes contain no added sugar and our Organic Small Batch Originals have just a hint of agave nectar.
Try our low-calorie twist on the classic spritz cocktail. We perfectly pair the finest organic ingredients for a light, refreshing, and effervescent clean cocktail experience.
REAL INGREDIENTS. REAL COCKTAILS.
Flavored Malt Beverage
ABV: 4.2%
Calories: 110
We distribute Miami Cocktails in the markets that are served by: