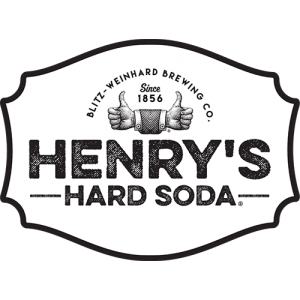 You're the funstigator. You seek out a good time. And you create one when it doesn't exist. You turn average into awesome. And awesome into awesome-r.
Henry's Hard Soda is for any occasion that could use a little more life, a lot more flavor and a pop more fun. So if it's fun you want, it's Henry's Hard Soda you get.
Henry's Hard Soda is made with natural flavors, alcohol, and real cane sugar, making it the perfect recipe for getting into some Good Hard Fun.
Flavored Malt Beverage
ABV: 4.2%
Calories: 192
We distribute Henry's Hard Soda in the markets that are served by: