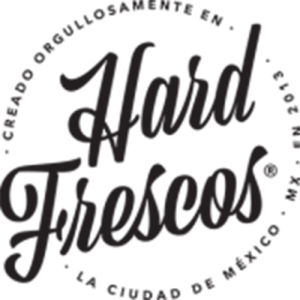 Introducing the first hard sparkling aguas frescas.
We tested our first batch of hard aguas frescas in our Mexican brewery, and after some trial runs, we finally perfected the craft with the help of brewing experts at the University of California, Davis. Our team's first production took place in the Pacific Northwest in 2015, and was released into the market later that year. We are truly a premium brand, committed to creating delicious and refreshing beverages. Our cold-fermented aguas frescas use a unique blend of real fruit, extracts, natural flavors and yeast. Nothing else on the market compares to the taste and quality of our Hard Frescos.    
Co-founders Mauro Gomez and Peter Stearns have been following their family traditions of producing hand-crafted products for decades. In 1959, Mauro's grandfather founded 'La Reina', the queen of tortillerías, located in East Los Angeles. Peter's grandfather, a second-generation immigrant chef, introduced him to the kitchen at the age of five. Today, Mauro and Peter are excited to share with you their deep appreciation of family tradition and Latin culture.
Flavored Malt Beverage
ABV: 5.7%
We distribute Hard Frescos in the markets that are served by: