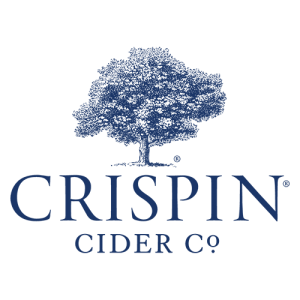 Crispin Cider was founded with a firm belief in uncompromising quality. The ciders
are made by naturally fermenting a premium blend of juice, freshly pressed from apples and pears from the Pacific Northwest. All ciders held to the highest standard. The result is a crisp, classically refined cider that is complex and not too sweet.
Crispin Original is crisp and refreshing, with fruit-forward green apple flavor and a subtle citrus aroma.
Hard Cider
ABV: 5%
Calories: 170
We distribute Crispin Original in the markets that are served by: